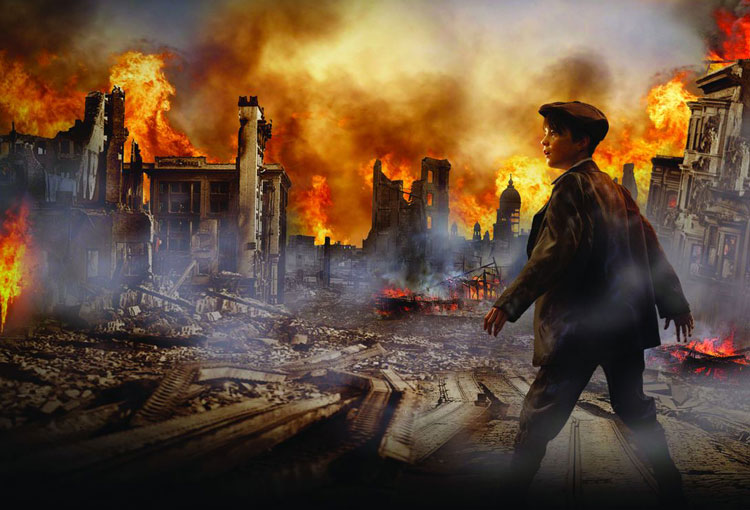 #5: I Survived The San Francisco Earthquake, 1906
Leo is living all on his own in San Francisco, working selling newspapers and struggling to get by. When his lucky gold nugget is stolen by two young street thugs, Leo is determined to get it back. But then the ground starts the shake, and San Francisco is set afire. What amazed me most while researching this story is learning how quickly San Francisco bounced back from this disaster. Many believed it would never fully recover. But within a few years, this beautiful city was rebuilt. 
The Earth Dragon Awakes by Lawrence YepThis is the story of the earthquake as experienced by a Chinese boy living in San Francisco.
Click here for quizzes, discussion questions, activity sheets and more