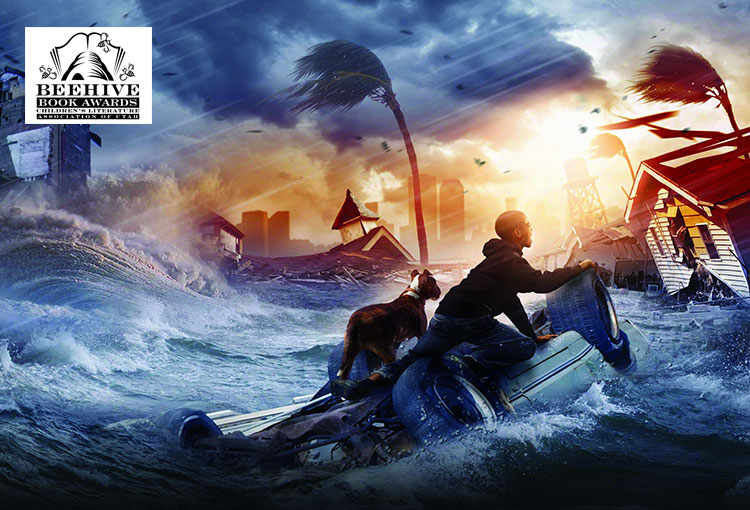 #3: I Survived Hurricane Katrina, 2004
When I first imagined the I Survived series, I thought I would be writing about events that happened decades in the past. But my editors thought it was important to write about Hurricane Katrina, which was the worst natural disaster in America's history. I took on the challenge, and in the end this is one of my favorite books in the series.   Ths story focuses on Barry Tucker and his family, who live in the New Orlean's Lower Ninth Ward, a neighborhood that had been flooded by a hurricane years before. The family plans to evacuate as Katrina is bearing down on New Orleans. But then Barry's little sister Cleo gets sick, and the family has no choice but to hunker down at home. Barry is swept away by the flood waters, and crosses paths with a killer dog named Cruz. And through it all he  learns that he is way braver than he ever imagined.
The Two Bobbies by Kirby Larsen and Mary NetheryThis is a picture book about the true story of a dog and a cat that survived Hurricane Katrina. 
Click here for quizzes, discussion questions, activity sheets and more